We work extensively throughout London, East Anglia and the south east for a number of major property companies as well as private individuals. We have a close liaison with Strettons Chartered Surveyors and provide consultant surveying services to them and their clients.
Our expertise and day to day works involve all building surveying matters relating to residential, industrial and commercial premises to provide a highly professional and competent service, with experience and exemplary customer service.
We seek at all times to provide cost effective advice and professional assistance within specific client deadlines to ensure that a one stop building surveying solution is available at all times.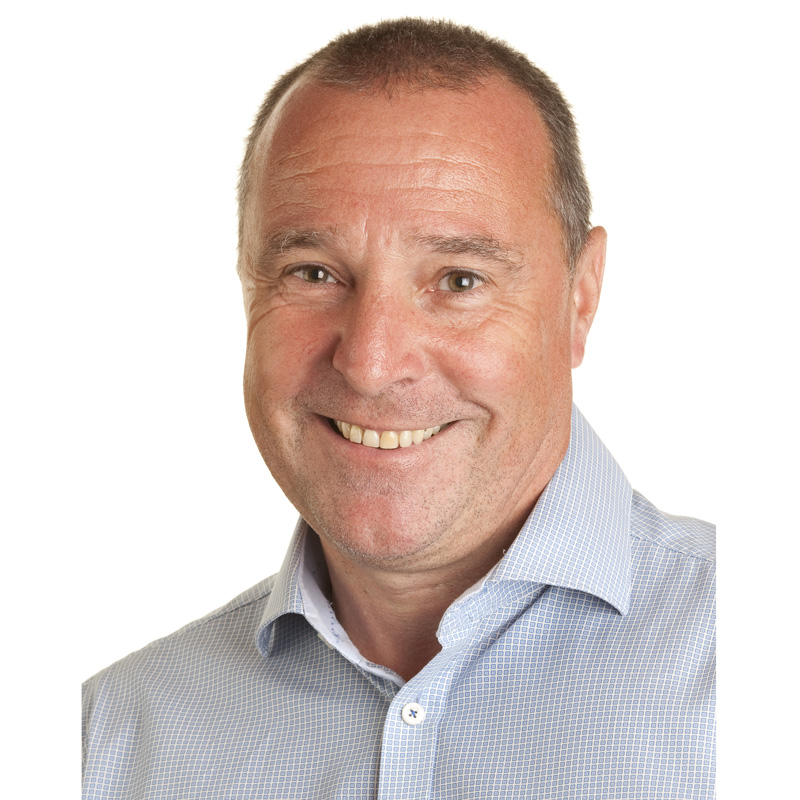 Andrew Moulsdale
BSc FRICS
The firm was established by Managing Director Andrew Moulsdale BSc FRICS in April 2009 to provide a full range of professional building surveying services, including construction, design, project management, party wall expertise, dilapidations and expert witness work plus full building or structural surveys. Andrew strives to provide concise bespoke advice to all clients in respect of professional matters or technical construction issues.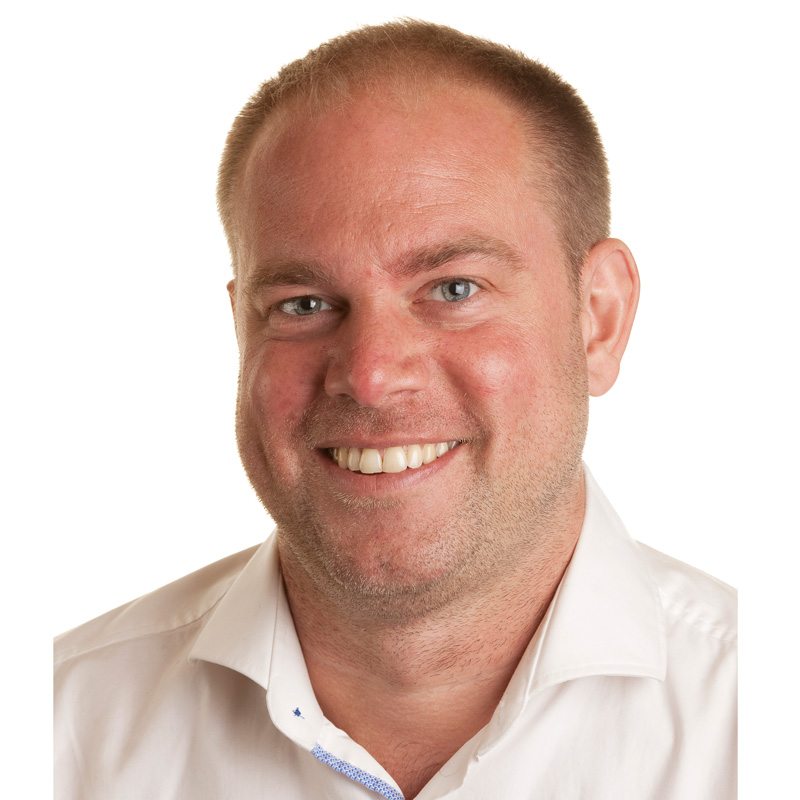 Oliver Goodson
BSc (Hons) MRICS
Director Oliver Goodson BSc (Hons) MRICS started his Building Surveying career at a Local Authority in 2003 and graduated in Building Surveying in 2006, before working for specialist party wall surveyors, a multi disciplinary practice in the west end, and a national property consultancy. In 2014 Oliver joined BS Initiative Ltd with a wealth of experience and now focuses on providing a high level of service across all Building Surveying related activities.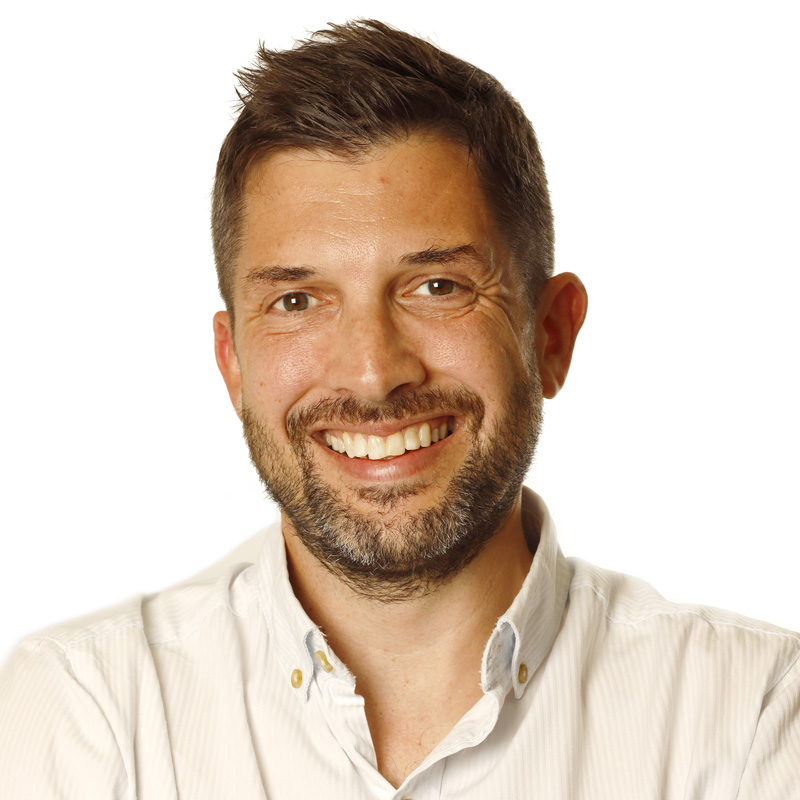 David Lenehan
BSc (Hons) MRICS
David joined BS Initiative in 2020 as Director, bringing extensive experience in the core areas of building surveying, providing thorough, concise and relevant advice. 
David obtained Chartered status in 2006, and has since worked for national and regional property consultancies, across the office, industrial, retail, education, and residential sectors. 
David specialises in advising clients in connection with their property portfolios, providing pre-acquisition survey reports, dilapidations advice, design and specification, contract administration, and project management services.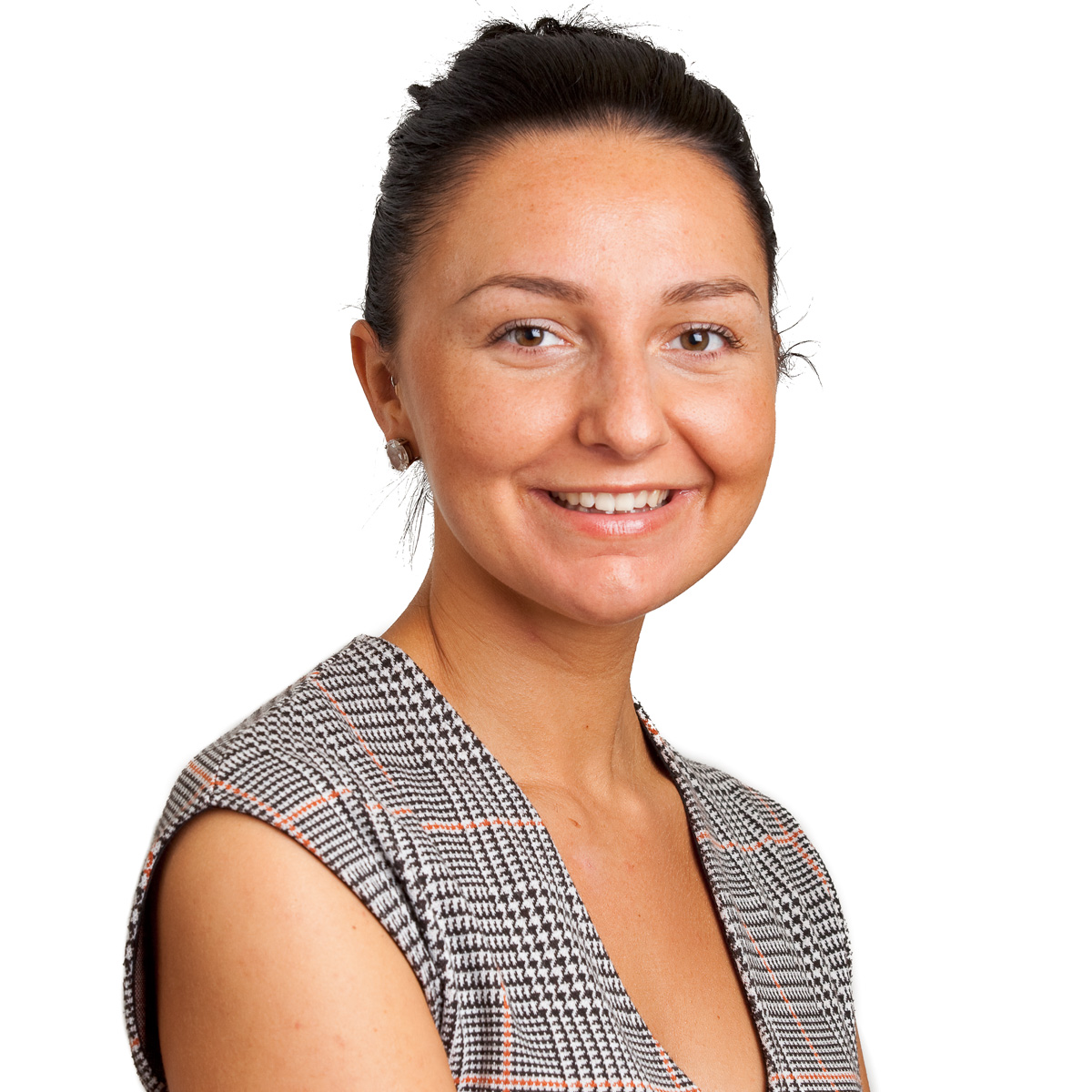 Tiffany joined the BSI team in July 2018 in her first administrative role following an early career in retail. Having shown an aptitude for the work and an eagerness to learn, she has started a 5 year university course in Architectural Technology, investing in her own future and ours. Tiffany enjoys a challenge and is keen to take this opportunity to take her career, and life, along what has turned out to be an unexpected and exciting new path.
Contact The Team at BS Initiative